Zoya Girl clothing Shenzhen Co., Ltd. has been in operation for 17 years in the underwear industry, providing accurate market positioning and unified brand image for the brand. To Zhuoya Jia who play the main two brands has gained recognition, each franchisee can fully enjoy the advantages of the brand's intangible assets.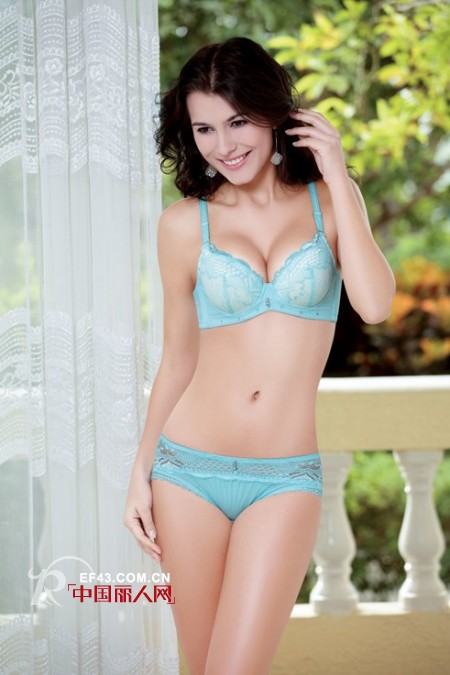 2 , terminal management training

The company will provide each franchisee product, management, design, sales and other aspects of the professional system of staff training. Let franchisees and companies reached an information sharing, grasp the underwear industry market trends. For Purchasing Guide product knowledge, sales skills education, improve the brand's professional image, thereby increasing sales.

3 , a strong design system

Zhuoya Jia people Garments Co., Ltd. [http: // n] is committed to "the beauty of life in full bloom China," the corporate mission, constantly looking for partners in the development of the industry elite to join together to introduce the most advanced production equipment and leading the forefront Design concept, consistent with the popular design in Paris, the implementation of zero contact. The use of the French Paris lace - created a zero bondage, all elastic underwear, no matter in physiological period, pregnancy, chest size or a slight tolerance , will not have any sense of pressure , easy and natural.

4 , efficient production, logistics and distribution system

Zhuoya Garments Co., Ltd. adhere to the " lock control of China, Vision Asia " development strategy to Shenzhen headquarters as the axis, and actively expand to the international market, spending huge sums to build a global network operators. In 1996 , it set up " Zhuoya Garments Co., Ltd. " . In 1999 , it established Shantou AiDieEr Underwear Industrial Co., Ltd. and established Shantou Kennedy Weaving Co., Ltd. in 2000 to realize the development, production and sales of integrated conglomerate .

5 , a sound marketing policy system

Companies to brand as the core to develop franchisees around the country, for the major franchisees to develop a unified marketing policy, for sincerity to join, to cooperate and win-win for the franchisee , the company ensures that each region franchisees are able to be policy incentives And protection , so that each franchisee can be accompanied by the development of the brand and healthy growth.

6 , improve the market promotion mechanism

Companies based on market demand to provide strong targeted national joint promotions and regional marketing programs, and the media for a series of public relations activities. Each quarter of the new listing and important holidays, the company will be based on franchisee specific circumstances to send a variety of promotional materials in advance, and provide comprehensive promotional guidance.
7 , multi-faceted advertising support

The company is responsible for the national advertising, including professional magazines ( Ruili, etc. ) , outdoor, newspapers, Internet and other media for a full range of advertising, the formation of a strong influence, so as to quickly enhance the brand image.

Shenzhen Zhuoya Garments Co., Ltd. (Zhuoya beauty)

Zhuoya beauty underwear to join : http://
Address: Building 2, Building A, Tai Song Industrial Park, Longhua Dalang, Bao'an District, Shenzhen
Join Hotline: 400-0083-888 (Do not disturb)
Fax: 0755-82533626
Top stop and bottom stop is the accessory of zipper, To provide different shape options. Main specifications for Metal Zipper Top & Bottom Stop : 3#,5#,8#,10#,12#,14#, etc, accept Custom Zipper Top & Bottom Stop. Light surface and matt surface are available, its advantages are fully reflected by PVD coating process. Brass Zipper Top & Bottom Stop can be fastened onto the tape tightly. The ingenious materials that we use ensures abrasion-resistance and corrosion-resistance, greater environmentally friendliness and longer service life. It's suitable for Brass Zipper, Copper Zipper or other metal zipper.
Brass Zipper Top & Bottom Stop
Brass Zipper Top & Bottom Stop,Brass Zipper Bottom Stop,Metal Zipper Bottom Stop,Custom Zipper Bottom Stop,Brass Zipper Stop,Alloy Stopper
DONGGUAN BAISHIDA ZIPPER TECHNOLOGY CO., LTD , http://www.bsdazip.com