The sun and the moon like a stream, instantly engaged in clothing sales with a single job has more than a year and a half. Looking back through the years, my heart can not help but feel a bit emotionally, feeling busy life and hard work; in the sentiment but also to thank the sales life brought me experience, growth and joy.
Some people say that clothing sales with a single job is a very high rate of return on the hard work, but also a relaxed rate of return of the easiest job . Clothing sales with the single, that big or not, that small is not small. Small can do stitch, can do multinational corporations. But their essence is similar. Your actions determine your reward. You can become a hardworking, high-paying worker or be an easy worker with the lowest income. It all depends on how you think about how clothing sales work together. Because we are always living in the world of man and man, free to be between different people. From the first point to the orderly convergence of points and points to the establishment of an intricate marketing network all started from independence; of course, quality, ability and attitude are of course indispensable partners in this process. When the tiring day is over, the street is already brightly lit. Walking alone in the dim light of the night has become a lonely thinkers. Efforts to remember every thing done during the day, each person in contact and every sentence that has been said, and then to think about the next improvement measures. Can not help but get rid of staggered, when drunk, but the banquet dispersed still calm inside.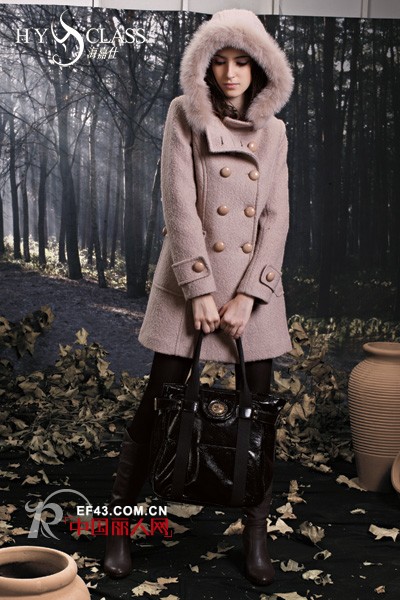 If the market is compared to a huge team, then we are the urgent march in this team, because we are always rushing in the forefront of the market, to capture one after another bunker; we are courageous young soldier, for the annual sales Our goal is to move forward one by one; we are a link that connects the company with its customers, products and markets; we are a messaging station that keeps in touch with our customers and delivers the latest news about our products.
If the market is compared to a seed, then we are the sun and water, from a tiny seed to gradually grow into a sapling, sapling and then to the big tree, every step of the growth are condensed our sweat and effort. If we compared with the market as a marriage, then when we were assigned to this market means that we should carefully manage this marriage, from acquaintance, knowing each other, fell in love with the combination, we need to use the feelings to develop And business. If the market is likened to a garden, then we are the industrious gardeners, all of our energy and sweat, from sowing to germination to maturity. No matter when we are away, will nostalgia for this tree, this marriage and the feelings.
We often encounter trouble or abuse or even complain, but we will still face it with a smile. When we impress upon him with practical actions time after time, the heartfelt joy is long gone; of course, these require untiring efforts, courage and perseverance. Still remember the summer of last year, the customer forgot to take the phone before leaving, I found that immediately chase out, under the scorching sun for tens of minutes away, when it was delivered to the customer when he was thrilled and then Moved the scene, suddenly, tears blurred sweat! Still remember that in order to be able to cooperate with the joining customers, with what goods can be suitable for her to sell, I spent several days in her shop, contact with different consumer customers, heard the clothes they color, style and color The criticism and praise for my next delivery has been a great help. The results of joining the business customers keep getting better and get the customer praise the scene. Today I have to say that there will always be a reward.
This is the life of clothing sales with a single, yet full but still tired, difficult to constantly return to harvest. Thank you for making me stronger. Thank you for enhancing my confidence. Thank you for giving me a clear goal. I will continue to do better and keep moving forward for my future!
Variety of styles Freshwater Pearl Earrings as we are producing . Also welcome to custom-made more styles as you need . We are a professional Chinese exporter of Kinds of Freshwater Pearl Jewelry and we are looking forward to your cooperation.A perfect gift makes you filled with exultation . The glittering pearl brightens your mood. It's amazing gifts to your Lover , Mother , Girl friend , Wife ... suitable sending this gift on Valentine's Day, Mother's Day, Birthday
,Anniversary etc especial Day or Feast !
Freshwater Pearl Earrings,Round Freshwater Pearl Earring,Freshwater Pearl Dangle Earring,Freshwater Pearl Graceful Long Earring
YiWu Golden Sun Gifts Co., Ltd. , http://www.goldensungifts.com