Shenzhen Chunzi Garment Co., Ltd. is a collection of independent research and development, production and sales as one of the professional fashion brand women's clothing .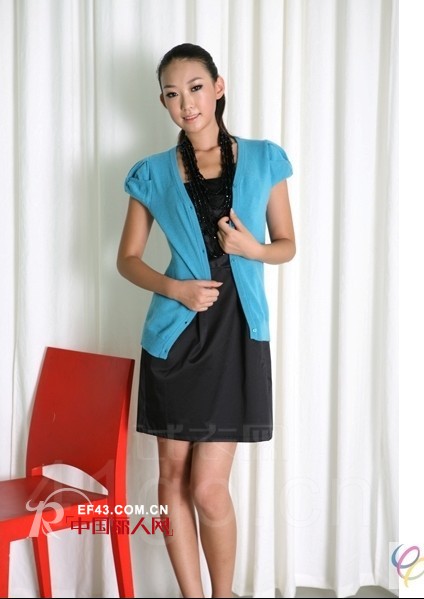 After nearly a decade of development, the company's internal management as the industry leader, with a solid design team and a stable talent pool, a rational distribution network and market operation mode. At present, the company's marketing outlets all over China, such as: Beijing, Xi'an, Dalian, Wuhan, Changsha, Nanchang, Guangzhou, Kunming, Xiamen and other key provincial capitals, but also Nanning, Beihai, Hengyang, Shiyan, Xiangfan, Jiujiang, Zhongshan, Heshan Other historical and cultural city.
Original, elegant, stylish and comfortable to wear are our customers' comments. The company is devoted to exerting its unique original design style, unique design concept and innovative concept, making a significant contribution to building "the capital of fashion ladies" in Shenzhen.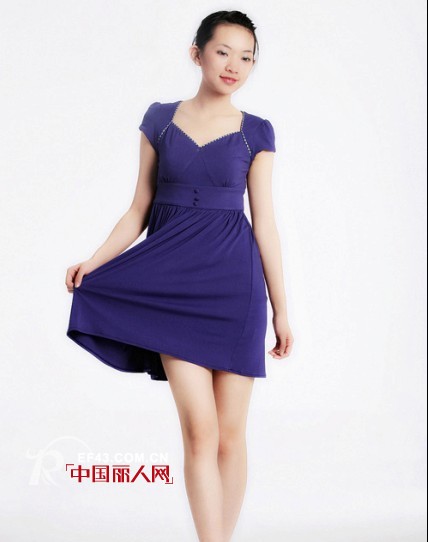 Years of self-owned marketing network management experience for the "FAITIME. Non" brand development has laid the foundation for the take-off, the moment, we are committed to join the market network development and management for the well-known domestic well-known agents to provide a good market platform and unlimited business opportunities .
Man Running Garments,Sport Running Wear,Men Gym Wear
Sports Tights,Compression Wear Co., Ltd. , http://www.nsunderwears.com