Shenzhen Chrysanthemum Lan Garments Co., Ltd.'s Chinese women's fashion " Kam Xi Tang " brand spring and summer of 2010 orders October 25 held in Shenzhen. Welcome new and old customers come to visit the scene!
"Jin Xi Tang" brand is based on oriental culture, combined with Western fashion elements designed clothing line, with its noble and elegant, traditional and romantic style unique, the whole is divided into four series, the Fashion series, China Clothing series, wedding series, children's clothing series.
"Mastery" is the design concept of "Jin Xi Tang". In the balance between art and commerce, there are subtle needs and common ground to design apparel products with beauty and common sense. From the deduction of the present classical fashion to the love of traditional culture, "Jin Xi Tang" broke the boundaries of ancient and modern China and the West in a peculiar way and integrated the mysteries of beauty and balance into the thinking of his own design.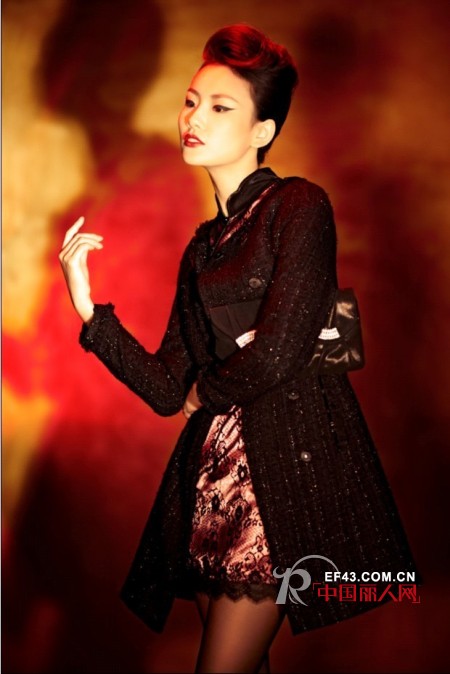 Shenzhen Juzhi Lan Garments Co., Ltd. headquarters is located in the beautiful scenery of Indus Hill, the company is a design, production and sales of private enterprises, since 2002 in the motherland's reform and opening up the forefront of the city of Shenzhen since its establishment. After eight years of unremitting efforts, Juzhi Zhilan now has its own professional design team, the annual production capacity of more than 500,000 garments, more than 500 workers own factories, with a mature professional marketing team, market support policies, products close to Market, selling domestic large and medium-sized cities and exported to foreign markets. With the development of the world's clothing in recent years, the trend of Western clothing attracts, affecting the spending habits of most people.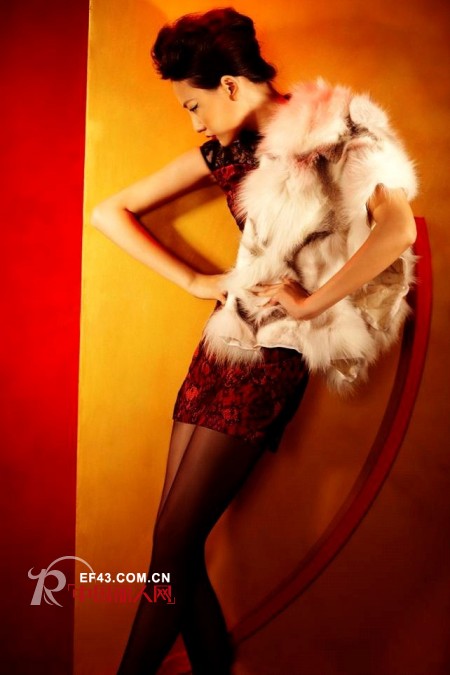 It also witnessed the extensive and profound traditional culture in China and the cultural shaping of the clothing brand , which can draw inexhaustible resources from traditional culture. Tang suit is the miracle of clothing culture. One of the most representative is the Chinese cheongsam, it is not only a cultural success. And China's profound cultural context, to the extreme elegance, generous, dignified yet modest, this is the cheongsam. Therefore, no culture of clothing, just a cover cloth, which is my company's pursuit of the spirit of corporate culture.
The road we are pursuing is: to show the world the essence of China's culture with modern manners! ! !
Compressed Towels Magic Towel,Round Magic Towel,Decorative Hand Towels,Customize Shape Magic Towels
Cotton Towel,Sport Towel Co., Ltd. , http://www.nbbeachtowel.com