Warm congratulations to Mano.BiFei women on May 25 successfully settled in Yulin, Shaanxi Yuxing! Manobbie Philippine women's clothing will be used to perform for everyone interpretation of a touching movie story, let the wearer feel inside, let you do the story of the actress. Its aesthetic nature, elegant colors and elegant style of products will certainly lead the local women to share fashion, enjoy the beautiful!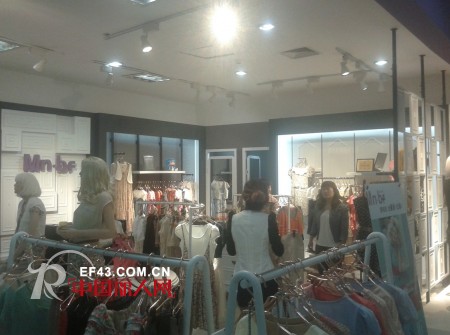 Manobbi Philippine women successfully settled in Yulin, Shaanxi commercial buildings
"M · N · B · F" brand originated in Europe, adhering to the European fashion, noble, elegant, in the original style and into the innovative style, fully embodies a new elegant, confident without losing the national color International fashion style. "M · N · B · F" elegant and generous design of the brand, fashionable and smooth lines, color tight international trends, tailor-made, to bring women unlimited beauty and inner charm, both the European-style fashion culture, but also meet the East People's aesthetic awareness, to show the natural, quiet, emotional flavor, by the age of 25-35-year-old woman's favorite and favor.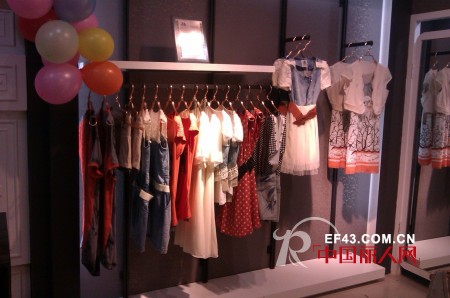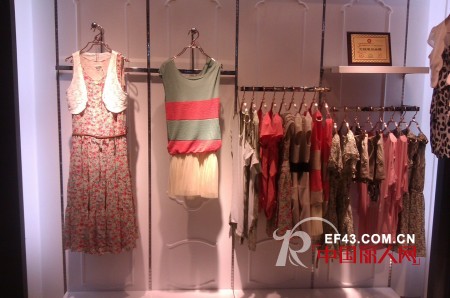 Manobbi Philippine women successfully settled in Yulin, Shaanxi commercial buildings
★ strength of business philosophy + style + quality + service + cooperation = market
★ Brand Culture: Manobi Fei brand with its superb technology, rich style of Europe and the United States, romantic atmosphere, melting Eastern and Western cultures in one, by the pursuit of high quality life favorite ladies. Manobi Fei aesthetic design of natural style, elegant color and elegant, delicate and delicate design techniques, coupled with gentle lines and comfortable materials, create a stylish women's elegant, lovely, natural, generous temperament.
Manobi Fei will delicacy, meticulous, gorgeous, comfortable and easy into the colorful life of women and work, the natural fashion flowing in the hearts of women, but also make men enjoy the elegant women, dazzling style.
This is a product designed for paper-cut or embroidery products and their derivatives. They are handmade and made with Chinese characteristics and traditional methods.
Embroidery: The hand-embroidered bag material is made of high-quality fabrics, hand-embroidered by a line of embroidered women, and carefully needle-stitched. The Embroidered Brooch is designed with traditional Chinese butterfly shapes and flower shapes as a sample, traditional and retro.
Paper-cut: Taken from Chinese traditional red paper, the paper is cut by Chinese non-genetic inheritors and senior art masters. The shape depends on the local scenery or legends, especially the portrait paper-cut, which is vivid and vivid.

New Year Crafts,Paper Flower Decorations,Wall Sticker,Door Sticker
Ningxia Yimeng Liyi Culture and Art Co., Ltd. , https://www.fuzhaoe.com