Celebrate carmen card Man fashion store in Changsha, Hunan Empark August 18 grand opening! Now 2013 autumn new products have been initially listed, consumers are welcome to come to buy! A lot of concessions during the opening of the new store, a lot of surprises Oh!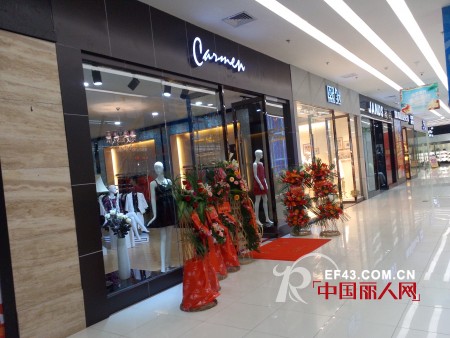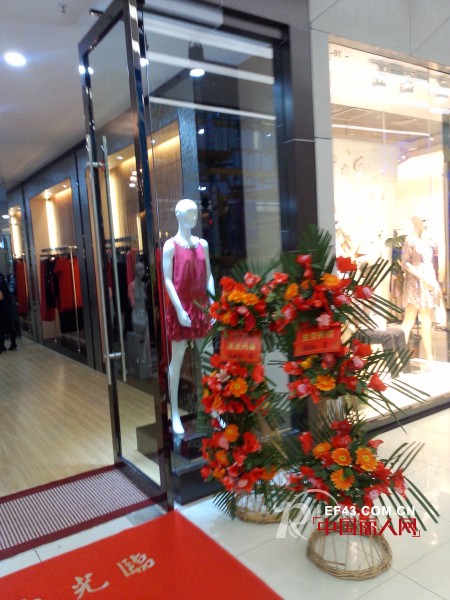 In order to meet the carmen distinguished customers to pursue the noble taste of life, carmen fashion shop design concept of elegant, elegant tone, the overall feeling exudes noble and elegant sense of the times. Classic black door times times the quality of charm, simple and elegant window display to attract passers-eye, the dynamic design of multi-regional distribution to bring customers unlimited freshness, to create a relaxed and joyful shopping experience!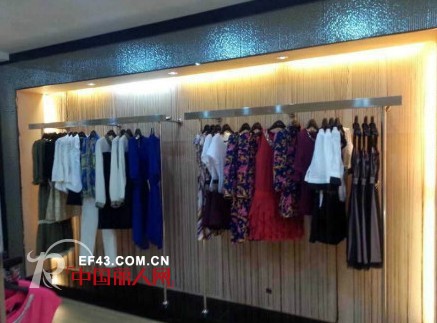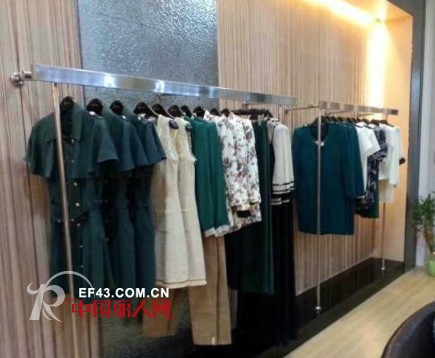 Karman Carmen women will be intellectual advocating fashion style, passionately follow the pace of international trends, the pursuit of refined, elegant lifestyle, for the women in Changsha, Hunan, add a striking scenery. The brand new store design of Kamen Carmen will make all fashion women in Changsha feel the storm of popular fashion. Carmen khaki women look forward to more people with lofty ideals to join, let carmen flowers everywhere, hand carmen, creating tomorrow's fortune!
Ladies Skirt,Women'S Skirts,Ladies Mini Skirts,Ladies Summer Skirts
Polytex Co.,Ltd. Zhejiang , https://www.polytexchn.com